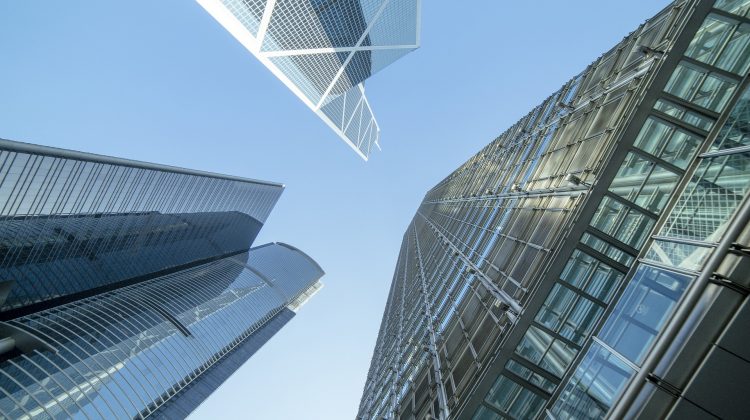 "Tu non sei come gli altri, tu sei te" (cit.)
Qual è la tua Unique Value Proposition (UVP)? Ognuno di noi come Persona ha la propria UVP, perché di ognuno di noi c'è un UNICO esemplare. Essere Unici significa essere diversi dagli altri e, per fortuna, ognuno di noi lo è!
Distinguersi per la propria Unicità significa osare essere sé stessi, esprimere il proprio modo di essere, la persona che si è veramente, fare la differenza nella propria vita e ispirare gli altri per quello che si è.
UVP è una definizione che racchiude le caratteristiche uniche basate sui tuoi Valori, che devono essere coerenti con ciò che pensi, dici, comunichi, agisci e quindi con ciò che sei.
Se sei un libero professionista o un imprenditore, è ancora più importante riflettere su quale è la tua UVP come Persona, perchè sono i tuoi Valori che ti guidano nella Vita personale e anche in quella professionale. Li declinerai in modo coerente nel tuo modello di business, nella tua strategia di marketing (Unique Selling Proposition, USP) dei tuoi servizi o dei tuoi prodotti, che saranno percepiti dagli altri come Unici, distinguibili proprio per la caratteristica intrinseca della tua UVP!
La UVP della tua Persona, del tuo servizio, del tuo prodotto piacerà a tutti? Sicuramente no, piacerà solo a quelli che condivideranno e apprezzeranno la tua Unicità e che, di conseguenza, daranno il giusto Valore anche al tuo business!
Autore: Valentina Reiner
Valentina Reiner è Certified Business Coach (CBC™) by Worldwide Association of Business Coaches (WABC), European Individual Accreditation (EIA) Coach/Mentor at Senior Practitioner Level by European Mentoring and Coaching Council (EMCC), Neuromanager Positivo Applicato (NPA®) by Apprendo Academy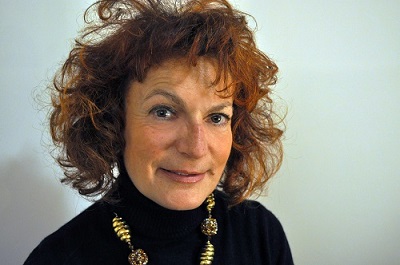 Citazione:
"Tu non sei come gli altri, tu sei te": messaggio pronunciato da Adriano Celentano per il Microfono d'Oro a Vincenzo Mollica il 3 aprile 2022.