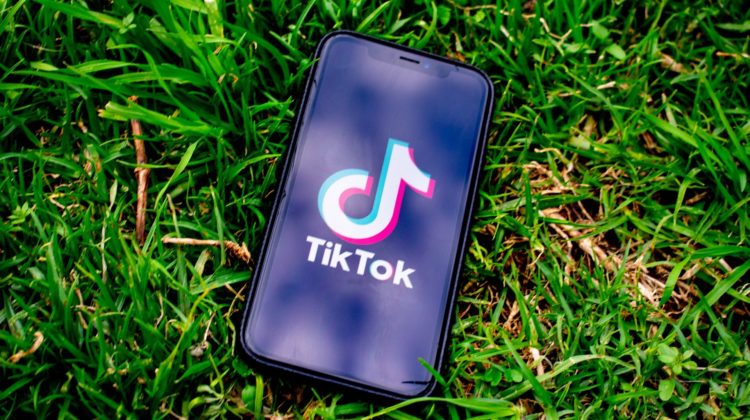 TikTok Agreement authorises application to work in US
The Chinese application, TikTok, for short videos, and the American company, Oracle, have reached a preliminary agreement according to which the company will be its technical provider in the United States and Walmart, the trading partner, prior to the enforcement of a federal ban on the Chinese company that owns the application.
Oracle said that it reached a deal with TikTok to operate the security operations related to storing user information in the Oracle Cloud services, indicating that it would be able to provide a highly protected environment for the application and preserve the privacy of American users data.
It will integrate secure cloud technology with the continuous review, monitoring and modification of software code to ensure that users privacy is maintained and their information is protected, the company added.
US President Donald Trump told reporters at the White House he was giving the deal with Oracle my blessing and that US national security concerns had been addressed, which would allow the application to operate in the United States after threatening to ban it last August.
On Friday, the US Department of Commerce announced a ban on the TikTok application for video recordings and WeChat for social communication, as of today, Sunday, under the pretext of threatening US national security