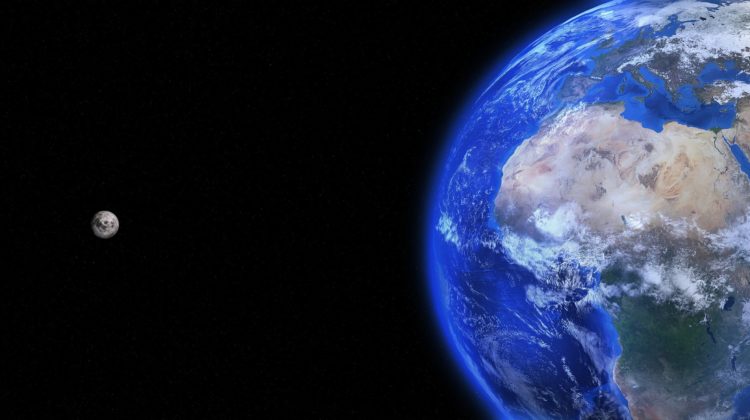 Atlas 5 to fly Northrop Grumman's boosters in upcoming launch of NRO satellite
While ULA builds the Atlas for NROL- it also is working to get NROL- launched on a Delta Heavy.
WASHINGTON — United Launch Alliance has begun assembling the Atlas rocket that will launch a classified spy satellite sometime before the end of the year, the company said Sept. via Twitter.
The vehicle will get three new GEM- strap-on solid boosters made by Northrop Grumman. This will be the first Atlas using Northrop Grumman's solid rocket boosters instead of those from ULA's previous supplier Aerojet Rocketdyne.
The performance of the GEM- boosters will serve as a preview for a larger GEM-XL version that Northrop Grumman is developing for ULA's future launch vehicle Vulcan Centaur.
While ULA builds the Atlas for NROL- it also is working to get another NRO satellite launched on a Delta Heavy.
The launch of NROL- has been on hold following a hot fire abort on Aug. three seconds before the vehicle was scheduled to lift off from Space Launch Complex at Cape Canaveral, Florida.
ULA's CEO Tory Bruno said on Twitter on Sept. that the company identified the problem that caused the automated control system to abort the mission.
"Found root cause of the pad side stuck regulator. Torn diaphragm, which can occur over time," Bruno tweeted.
The Delta Heavy has three RS-A engines. In the Aug. launch attempt, the starboard engine started but the vehicle shut down before the core engine was ignited.
According to experts familiar with the Delta Heavy, a torn diaphragm in the high-pressure helium regulator would not allow it to produce enough pressure to spin up the turbine to get the large core engine started. When the vehicle sensed there wasn't high enough pressure helium coming in to start the center core engine, it automatically shut down the vehicle.
Bruno said the company is "verifying the condition of the other regs. We will replace or rebuild as needed, re-test, and then resume towards launch."
Experts said the high pressure regulator is not something that is typically removed and replaced. But the age of the equipment appears to be a factor that contributed to the torn diaphragm. The diaphragm is made of a polymer based material that can become less pliable over time, these experts said, and noted that the regulators are nearly two decades old, part of the original equipment from when ULA took over SLC-.
NASA constructed SLC- in the s for the Apollo-Saturn program. Starting in the late s, the pad was modified to serve as the launch site for Delta , according to a factsheet.