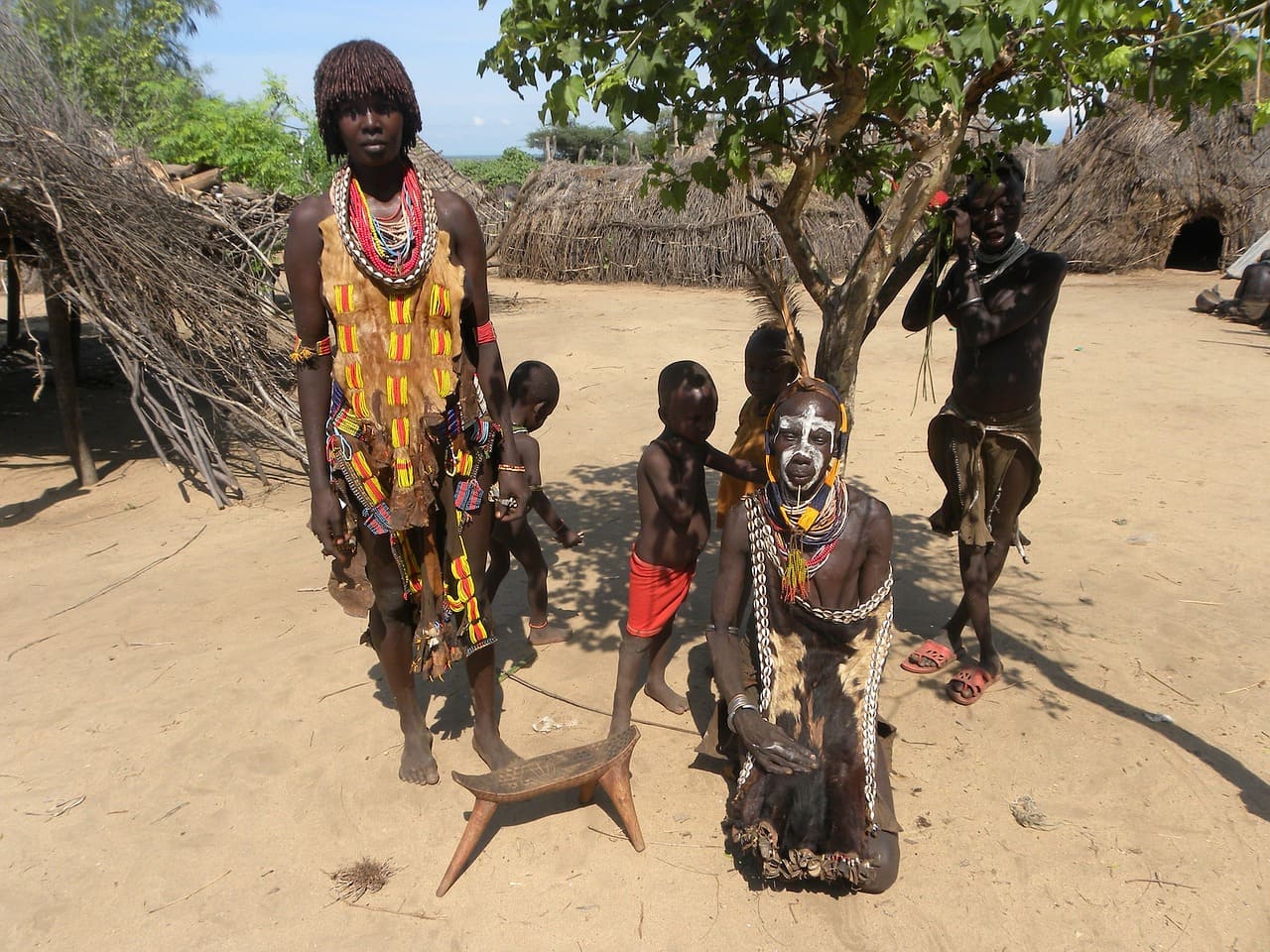 Ethiopia is changing, fast. The country that was once infamous for famine and war is becoming famous for its dramatic transformation.
While global media report on this new African miracle, we hear from Ethiopians themselves on what their dynamic country means to them.
'My Ethiopia' follows four Ethiopians as they come to terms with their country's fast-changing social and political landscape.