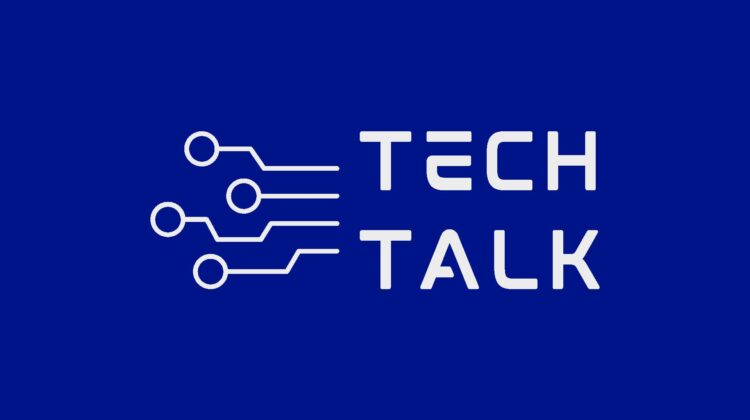 Tech Talk – Cryptocurrency Theft
The Artificial Intelligence series made with Artificial Intelligence.
In this second season we will examine some of the words that can endanger our security and that of our company. Get ready to stay ahead of the game in the tech world as our expert team delves into the latest advancements and innovations. Follow us with these 5 episodes where we will explain more words of Artificial Intelligence.