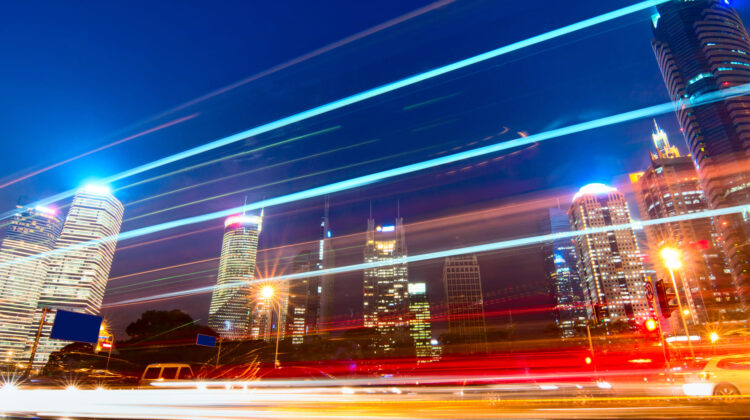 China: stop using the Big 4 auditors
China has recently instructed companies to stop using the Big 4 auditors for their financial statements. This move is part of China's efforts to exert more control over the financial sector and enhance its regulatory oversight. While this decision may be seen as a blow to the Big 4 accounting firms, it also presents an opportunity for smaller audit firms to step up and offer their services to the affected companies.
At present, the Big 4 auditors – Deloitte, KPMG, PwC, and EY – dominate the audit market globally, with a combined market share of around 80%. In China, the Big 4 firms audit the financial statements of over 90% of the country's listed companies. However, China's latest move could put a dent in their market share and prompt companies to seek out smaller audit firms for their financial reporting needs.
This decision by China comes after a series of accounting scandals in the country, including the fraud at Luckin Coffee and the collapse of the state-owned China Huarong Asset Management. The move is aimed at improving the quality of financial reporting and restoring investor confidence in the country's capital markets.
The Big 4 firms have been working in China for many years, and they have built up a reputation for delivering high-quality audits. However, the dominance of these firms has been a source of concern for regulators, who worry that their size and influence could pose a risk to the financial system.
One of the main advantages of using a smaller audit firm is that they can offer a more personalised service to their clients. Unlike the Big 4 firms, which have a large number of clients and a complex organisational structure, smaller firms can provide a more tailored service to their clients. This can include more frequent communication and a greater emphasis on building long-term relationships.
Another advantage of using a smaller audit firm is that they may be more familiar with local regulations and practices. While the Big 4 firms have a global presence, they may not have the same level of local knowledge as smaller firms that have been operating in the region for many years.
However, using a smaller audit firm does come with some risks. These firms may not have the same level of resources as the Big 4 firms, and they may not have the same level of expertise in certain areas. This could lead to a higher risk of errors or inaccuracies in the financial reporting process.
In conclusion, China's decision to instruct companies to stop using the Big 4 auditors is a significant move that could have far-reaching implications for the audit industry. While it presents an opportunity for smaller audit firms to step up and offer their services, it also highlights the importance of quality financial reporting and regulatory oversight. Ultimately, companies will need to weigh up the benefits and risks of using a smaller audit firm versus a Big 4 firm, and make an informed decision based on their individual needs
Donglu Shih
Expert in Asian culture and economics. She collaborates with major companies in the field of international relations. Collaborates with The Deeping on Asian political topics