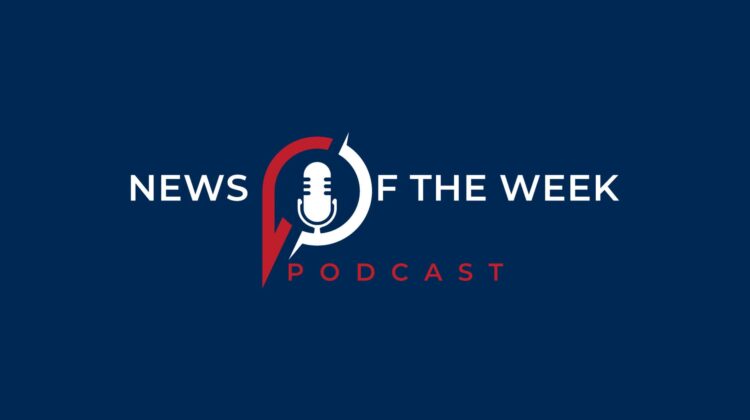 Elon Musk cleared of charges of misleading investors
News of the Week
Elon Musk, the iconic CEO of Tesla, recently emerged victorious in a case against the SEC regarding a tweet he made in August 2018. The tweet stated that Musk was considering taking Tesla private at a price of $420 per share, causing a stir among investors and the regulator. After months of negotiations, Musk agreed to pay a $20 million fine and step down as chairman of Tesla's board. The settlement was approved by a federal judge in October and was deemed to be in the best interests of investors.
Musk faced the risk of a lifetime ban from serving as a director or officer of a publicly traded company, but thankfully that never came to fruition. Now that the legal case is settled, Musk and Tesla can focus on their mission to become one of the world's leading electric vehicle manufacturers. The company recently announced plans to produce a million vehicles by 2020 and to enter the self-driving car market.
The decision to go public with his plans may have been a risk, but Musk's transparency with investors has been a positive step for Tesla in the long run. Musk's ability to keep the company afloat, despite the legal drama, is a testament to his leadership and innovative ideas. With the SEC case now behind him, Musk can continue his mission to make Tesla a successful and sustainable company for years to come.
Despite the settlement, Musk maintained that his tweet was not intended to be misleading. Now that the case is behind him, Musk can return his focus to building Tesla as one of the world's leading manufacturers of electric vehicles.
Reading by: William