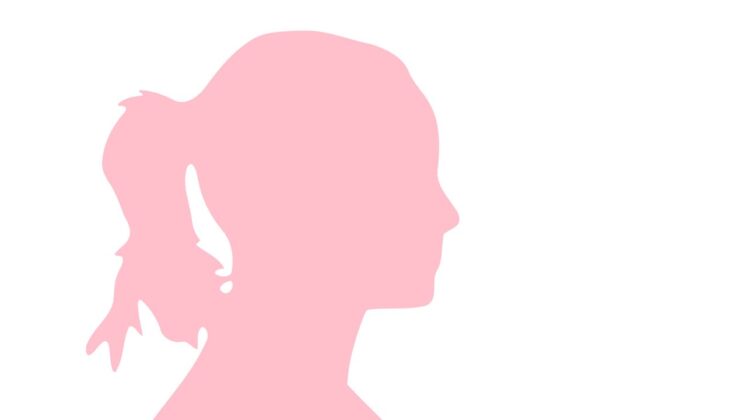 Five future concerns for women's health
The coronavirus disease 2019 (COVID-19) pandemic has brought the world's attention to the gendered impacts of health emergencies of women. This offers a critical opportunity to advance our understanding of the gendered impacts of healthcare and to improve health outcomes for women around the world. However, to do so we need to be mindful of five future challenges: 1. the continued impact of COVID-19; 2. attacks on women's health and the need for gender equality; 3. understanding women's health needs everyday, not just during emergencies; 4. not seeing female leadership as a quick fix; and 5. holding global institutions to account.
Corresponding author: Sophie Harman
Grant information: This work was supported by the Philip Leverhulme Prize, The Leverhulme Trust. My work was previously funded by AXA.
Copyright: © 2022 Harman S. This is an open access article distributed under the terms of the Creative Commons Attribution License, which permits unrestricted use, distribution, and reproduction in any medium, provided the original work is properly cited.
How to cite: Harman S. Five future concerns for women's health [version 1; peer review: awaiting peer review]. F1000Research 2022, 11:856 (https://doi.org/10.12688/f1000research.123303.1)