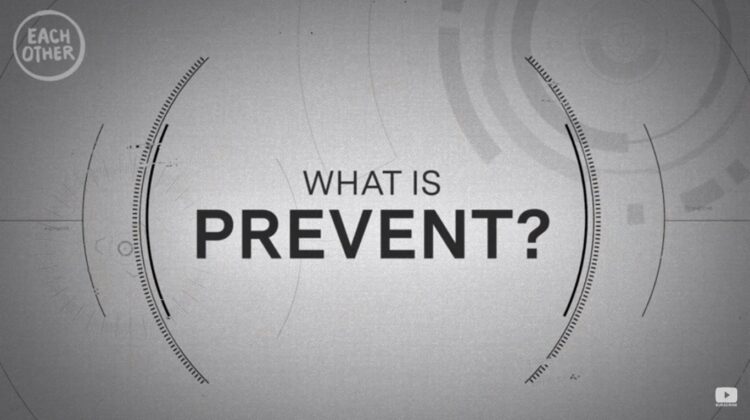 Prevent is a controversial aspect of the government's anti-terrorism strategy, that many argue puts at risk the rights and freedoms of people – particularly Muslims – across the UK. This film explores the issues with Prevent, the government's review of it and why 17 human rights organisations decided to boycott that review after Sir William Shawcross was appointed to lead it.
It features interviews with: Rania Hafez, senior education lecturer at the University of Greenwich, who tells us about how Prevent has impacted the education sector. Dr Shazad Amin, Deputy Chair of MEND (Muslim Engagement and Development), who provides an overall context of the issues with Prevent, and why MEND (along with 16 other organisations) signed up to the aforementioned boycott. And finally an anonymous story of a mother whose son was unfairly referred to Prevent at just 11 years old.
EachOther is a UK-focused charity that uses independent journalism, story-telling and film-making to put the human into human rights. The digital content we produce is grounded in the lived experience of ordinary people affected by human rights issues. We involve them in the process of developing their stories, rather than talking for or over them. Theirs are the voices we platform and amplify to our lay audience of over a million viewers each year. In this way, we hope to grow public support for human rights here in the UK.
Credits: EachOther (https://www.eachother.org.uk)
Note: The opinions expressed are those of the authors and do not necessarily reflect the views of The Deeping