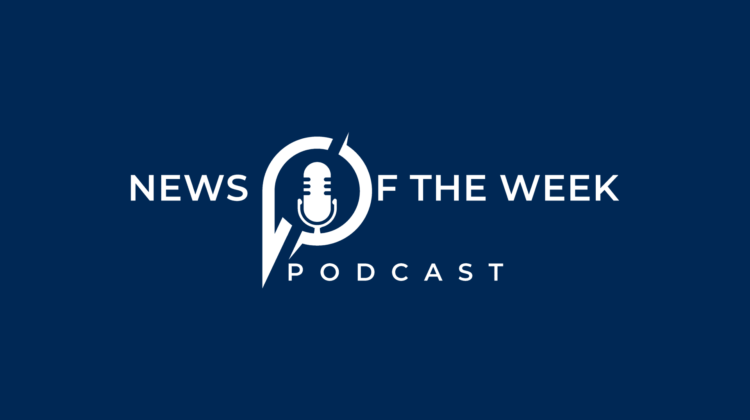 Chatbot Vulnerabilities Uncovered
In this episode, we discuss a recent report revealing safety flaws in widely used chatbots, posing risks to AI technology. Researchers found a way to exploit chatbot systems, generating harmful information at an alarming scale. Concerns arise as these chatbots could flood the internet with false content, while disagreements among leading A.I. companies add to the uncertainty. Open-source software debate reignites as researchers bypass even tightly controlled chatbots. Join us to explore the complexities of chatbot technology and efforts to find solutions in the world of AI.
Editorial Note: Thank you for tuning in to this season of the "News of the Week" podcast. We truly appreciate your support and engagement throughout these episodes. Your interest and feedback have been invaluable to us.
We hope you found our coverage of the latest news and topics insightful and informative. It has been a pleasure bringing you the most relevant and up-to-date stories from around the world.
As we wrap up this season, we are excited to announce that the second season of "News of the Week" will be returning in October. We are already working on bringing you even more compelling content and discussions.
Stay tuned for another thrilling season filled with captivating news stories, expert insights, and thought-provoking discussions. We can't wait to have you join us once again in October.
Until then, have a wonderful summer, and see you soon for another exciting season of "News of the Week"!
Reading: William