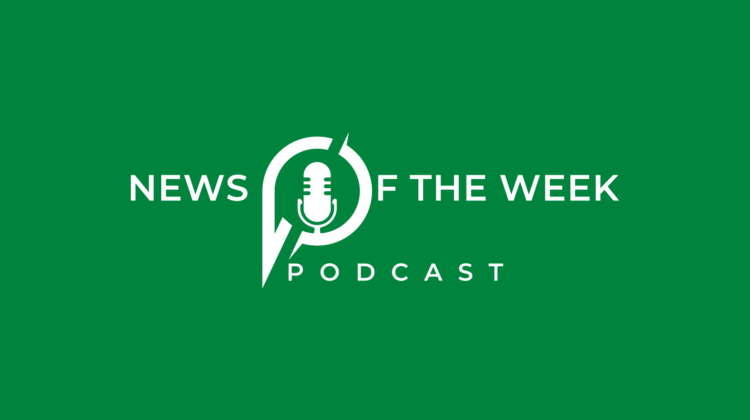 The Clash Over Climate Regulation in the Auto Industry
In this episode of "News of the Week", we explore the intense conflict between the auto industry and the Biden administration's ambitious climate change regulation.
The proposed rule aims to achieve a significant shift towards electric vehicles, but the industry's largest lobbying organization vehemently opposes it. We delve into the potential impact of the regulation, the concerns raised by the auto industry, and the ongoing battle over climate policies. Join us as we uncover the complexities and implications of this clash in the pursuit of a sustainable future.
Reading: William