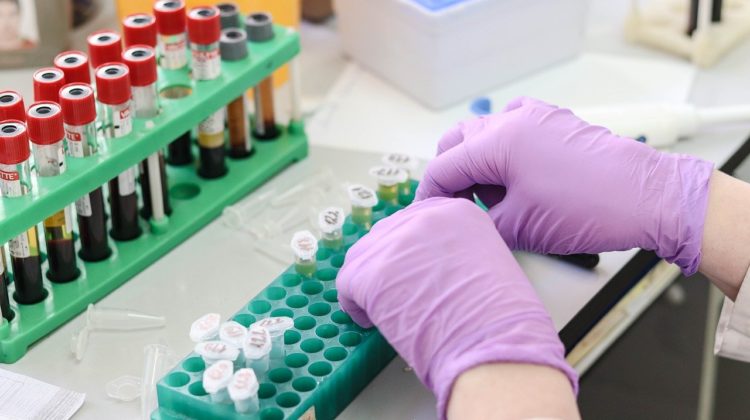 Antioxidant potential of selected underutilized fruit crop species grown in Sri Lank
Lyophilized aqueous extracts of four underutilized fruit species namely
Diospyros discolor (Velvet apple), Pouteria campechiana (Lavulu/Canistel), Phylanthus
acidus (Mal-Nelli/Star gooseberry) and Phyllanthus emblica (Nelli/Indian gooseberry) were investigated for the antioxidant potential (AP) by 2,2-diphenyl-1-picrylhydrazyl (DPPH) assay, 2,2-azino-bis-3-ethylbenzothiazoline-6-sulphonic acid (ABTS) assay and ferrous
reducing antioxidant power (FRAP) assay. Total phenolic content (TPC) and total monomeric anthocyanin content (TMAC) were determined by Folin-Ciocalteu's colorimetric assay and pH differential method, respectively. Vitamin C (VitC) content of fresh fruit was evaluated titrimertically and expressed as mg of ascorbic acid in 100 g of fresh weight (FW). The TPC
and TMAC were expressed as mg of gallic acid equivalents (GAE)/100g FW and mg of cyanodin-3-glucoside (C3G)/100g FW. The measured parameters differed significantly among four fruit species. The values ranged between 84.42 – 1939.70 mg GAE/100g FW, 10.41 – 55.64 mg C3G/100g FW, 0.067 – 310.63 mg FW/ml, 9 – 81.29%, 238.25 – 2891.57 Fe2+mol/100g FW and 17.12 – 523.14 mg/100g FW for TPC, TMAC, IC50, RSA, FRAP and VitC, respectively. Phyllanthus emblica possessed highest values in all parameters while
Phyllanthus acidus showed the lowest except in TPC. The lowest TPC was observed in Diospyros discolor. The extract of Pouteria campechiana also showed considerable amount of TPC (640 mg C3G/100g FW), RSA (76%) and VitC of 53 mg/ 100g. The results revealed that these underutilized fruit crops can be used as sources of natural antioxidants and vitamin C.
AUTHORS
M. A. L. N. Mallawaarachchi (University of Peradeniya)

W. M. T. Madhujith (University of Peradeniya)

D. K. N. G. Pushpakumara (University of Peradeniya)