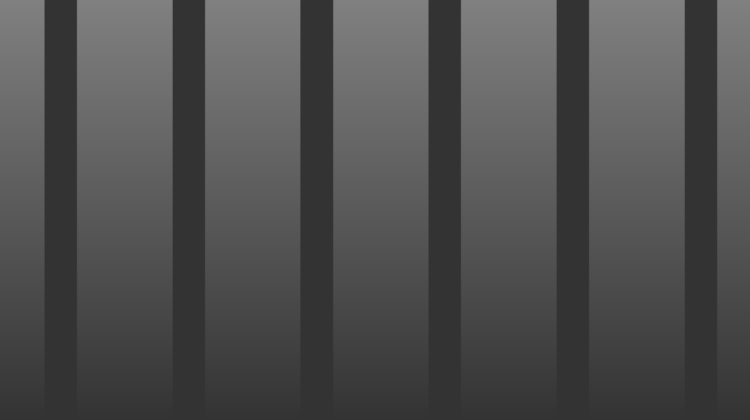 Ales Bialiatski: Nobel Prizewinner Jailed for Ten Years in Belarus
Ales Bialiatski, a renowned Belarusian human rights activist and founder of the human rights center Viasna, has been sentenced to ten years in prison by a court in Minsk. Bialiatski, who was awarded the Nobel Peace Prize in 2021, has been a vocal critic of the Belarusian government for many years, and his supporters claim that his latest imprisonment is nothing but revenge for his outspokenness.
Bialiatski's conviction was based on charges of "smuggling" and "financing group actions grossly violating public order". His supporters have described these accusations as baseless and politically motivated. Many human rights organizations, including Amnesty International and Human Rights Watch, have condemned Bialiatski's sentencing and called for his immediate release.
Bialiatski has been a prominent figure in the Belarusian human rights movement for over two decades. He founded Viasna in 1996, which has documented human rights abuses and provided legal aid to political prisoners in Belarus. Bialiatski's work has earned him numerous international accolades, including the prestigious Vaclav Havel Human Rights Prize in 2020.
However, Bialiatski's activism has come at a cost. In 2011, he was imprisoned by the regime of President Lukashenko on charges of tax evasion. His supporters argue that this was a politically motivated move to silence him and his organization. Bialiatski was released in 2014 after serving almost three years in prison.
Bialiatski's most recent imprisonment comes amid a wider crackdown on civil society and opposition figures in Belarus. Since the disputed presidential elections in 2020, President Lukashenko's regime has been accused of widespread human rights abuses, including the detention and torture of opposition activists and journalists.
Bialiatski's case has drawn international attention, with many governments and organizations calling for his release. The European Union has imposed sanctions on Belarus in response to the human rights violations, and the United States has also imposed sanctions on the country's leadership.
Despite the widespread condemnation of his imprisonment, Bialiatski remains in detention. His supporters are calling on the international community to continue to put pressure on the Belarusian government to release him and to hold those responsible for his imprisonment accountable.
In conclusion, Ales Bialiatski's sentencing is a stark reminder of the challenges facing human rights activists in Belarus. His case highlights the need for continued international support for those who fight for human rights and democracy in the country.
Author: Anne D. Juhl
Anne is a Socio-economic expert. She is an activist, human rights expert and writer. She trained in Denmark and now lives in New York where she puts her experience at the service of the minority community. Collaborates with The Deeping magazine on social and humanitarian issues