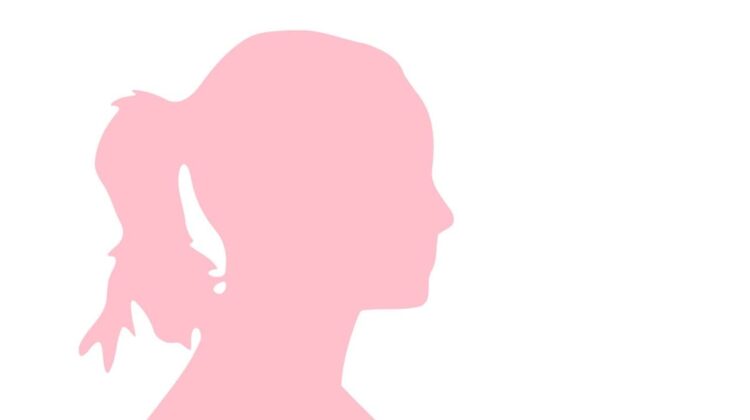 Reflections on Women's Day
Women's Day is celebrated annually on March 8th, as a day of celebrating the social, economic, cultural, and political achievements of women. However, it is also a time to reflect on the ongoing struggle for gender equality, as women continue to face discrimination and oppression in many parts of the world. Despite some progress in recent years, the reality is that women are not free all over the world, and this must change.
One of the key reasons why women are not free all over the world is the prevalence of gender-based violence. According to the World Health Organization, one in three women worldwide has experienced physical or sexual violence in their lifetime. This violence takes many forms, including domestic abuse, rape, sexual harassment, and human trafficking. It is a horrific reality that women face in their daily lives, and it is a significant obstacle to achieving gender equality.
Gender-based discrimination is another significant issue facing women worldwide. Women are often paid less than men for doing the same job, despite being equally qualified and experienced. Women are also underrepresented in positions of power, such as in politics and business, which limits their ability to effect change. Discrimination against women also affects their access to education and healthcare, two critical areas that contribute to women's freedom and autonomy.
Access to education is particularly vital for women to achieve equality and freedom. However, many women around the world do not have access to education, particularly in developing countries. This lack of education can limit their ability to find work and earn a living, perpetuating the cycle of poverty and inequality. Women also often lack access to reproductive health care, including family planning services, prenatal care, and safe childbirth. This lack of access can have a significant impact on women's health and well-being, as well as their families.
The lack of women's freedom all over the world is also evident in the unequal representation of women in leadership positions. Women's participation in decision-making processes is essential to ensure that their needs and perspectives are taken into account. However, women are often underrepresented in politics and other leadership positions, limiting their influence and power to make positive changes in their communities.
In conclusion, Women's Day is not just a celebration of the social, economic, cultural, and political achievements of women; it is also a call to action. It is a reminder that women all over the world are not free, and we must work together to change that reality. We must fight against gender-based violence, discrimination, and inequality, and work towards creating a world where all women are free to pursue their dreams and aspirations. On this Women's Day, let us renew our commitment to this cause and work together towards a brighter future for all women.
Author: Anne D. Juhl
Anne is a Socio-economic expert. She is an activist, human rights expert and writer. She trained in Denmark and now lives in New York where she puts her experience at the service of the minority community. Collaborates with The Deeping magazine on social and humanitarian issues