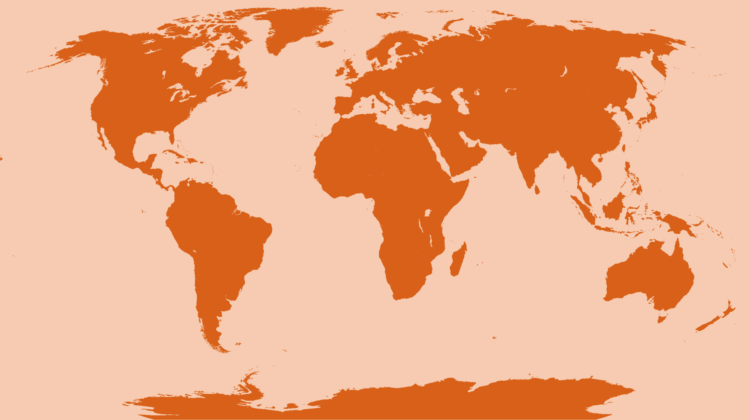 Quick Travel Guide – Intro
Traveling is one of the most enriching experiences we can have in life. It broadens our horizons, challenges us to step outside of our comfort zones, and exposes us to new cultures, people, and perspectives. Whether you're a solo traveler or traveling with your family, every trip is a unique opportunity to create lasting memories and learn something new.
In this series of articles, we will be exploring some of the best destinations for single travelers and families, and providing tips on what to see and do. We'll cover a range of destinations, from bustling cities to serene nature escapes, from cultural hotspots to adventure-packed activities.
For solo travelers, we'll provide tips on how to navigate new destinations, meet new people, and find hidden gems off the beaten path. We'll also cover safety tips and strategies for solo travelers, and explore some of the best destinations for solo adventure.
For families, we'll provide advice on how to plan kid-friendly activities, choose family-friendly accommodations, and create a fun and memorable experience for everyone. We'll also highlight destinations that offer activities for all ages, from theme parks to cultural experiences, and provide ideas for fun and engaging family activities.
So whether you're a solo traveler seeking adventure, or a family looking to create lasting memories, join us on this journey as we explore some of the best destinations around the world. Get ready to pack your bags, explore new horizons, and make memories that will last a lifetime.
Quick Travel Guide is every Friday on The Deeping.