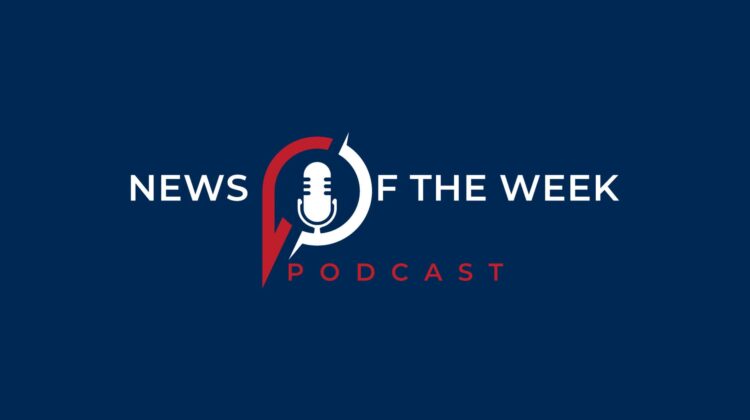 The Most Powerful Earthquakes in the World
Earthquakes are some of the most powerful and destructive forces of nature, and have been known to cause immense destruction and death in their wake. In this article, we will explore some of the strongest and most significant earthquakes in history and the devastation they have caused.
The worst earthquake to date is said to be the 1960 Valdivia earthquake in Chile. This powerful 9.5 magnitude earthquake is believed to be the most powerful ever recorded, and it caused extensive destruction, killing over 2,000 people and leaving two million homeless.
The 2004 Indian Ocean tsunami was caused by a massive 9.1 magnitude earthquake off the coast of Sumatra, Indonesia. This devastating earthquake and tsunami killed over 230,000 people in 14 countries, making it one of the deadliest natural disasters in history.
The 2011 Tōhoku earthquake in Japan was the 4th strongest earthquake ever recorded, with a magnitude of 9.0. This earthquake triggered a devastating tsunami that killed over 15,000 people and caused an estimated $235 billion in damage—making it the costliest natural disaster in history.
The 2011 Christchurch earthquake in New Zealand was the second-deadliest earthquake in the country's history, with a magnitude of 6.3. It caused widespread destruction, killing 185 people and leaving thousands more homeless.
The 2015 Nepal earthquake was the most powerful earthquake to ever hit Nepal, with a magnitude of 7.8. It caused immense destruction and killed over 9,000 people—making it the deadliest earthquake in Nepal's history.
These earthquakes remind us of the immense power of nature and how devastating its effects can be. Earthquakes can cause significant destruction and loss of life, and therefore, it is important for us to take all necessary precautions to ensure our safety.
Reading by: William