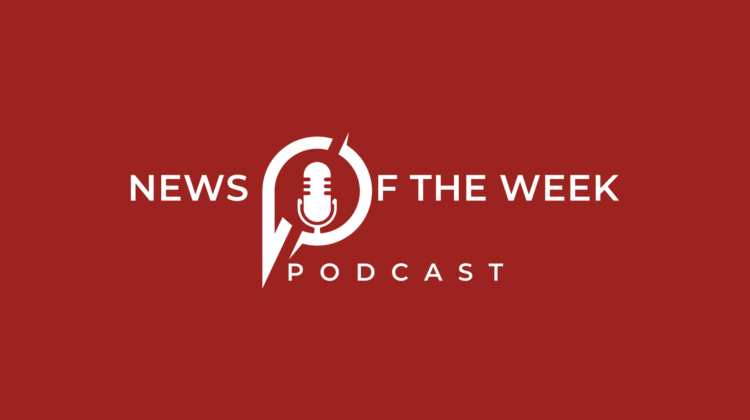 TikTok: report on the presence of covert influence networks in Russia
TikTok, the popular short-video sharing app, has recently released a report that highlights the presence of covert influence networks in Russia that have been misleading European users.
The report suggests that these networks have been spreading misinformation and creating fake accounts, and have been difficult to detect and moderate.
Misinformation and fake accounts can have serious consequences, as they can spread false information and undermine public trust in social media platforms.
In addition, the presence of covert influence networks raises concerns about political manipulation and potential interference in democratic processes.
TikTok has stated that it is committed to combating the spread of misinformation and fake accounts, and has taken steps to improve its moderation processes. However, the challenge of detecting and removing these networks remains significant, as they are often well-coordinated and sophisticated in their tactics.
It is important for users to be aware of the potential for misinformation and fake accounts on social media, and to critically evaluate the information they see online. Platforms like TikTok also need to continue to invest in technology and human moderators to help detect and remove these networks and protect the integrity of their platforms.
Reading: William