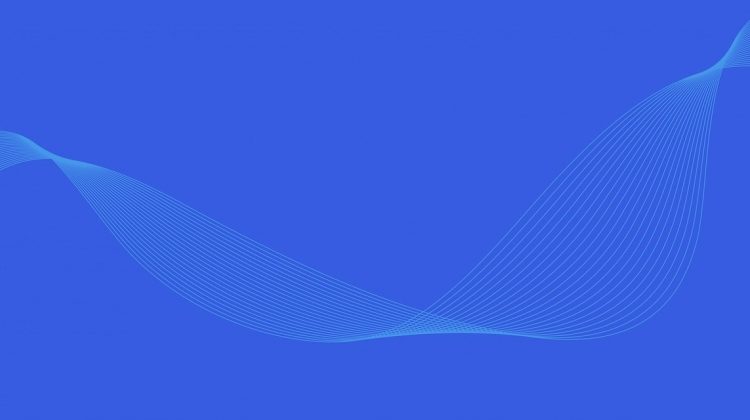 Assesment Of Different Aspects Of Hepatitis B Viral Lymphotropism Using Deep Curation
The replicative forms of the hepatitis B virus (HBV) is found in several types of white blood cells within the host defense system. To determine the dimensionality of the extrahepatic manifestation of HBV in host white blood cells, it is important to understand the complete biology of its pathogenesis and lymphotropic nature.
Methods: Deep curation of the literature from the PubMed database pertaining to the HBV manifestation in the human host white blood cells was conducted and then manually filtered to determine the behavioral trend of the virus within the human white blood cells.
Results: The curation of 198 research articles identified 28 genes, 92 proteins, and 20 Peripheral Blood Mononuclear cells involved in HBV pathogenesis, while 20 immune cells were found to be permissive for the viral penetration and replication. The presence of the replicative forms of HBV in the host immune cells led to the further elucidation of 28 genes and 92 proteins that interact with one or more viral genes and proteins.
Conclusions: A multi-dimensional analysis using deep curation identified a possible lymphotropic character of HBV. Moreover, there are certain pathways that could aid in the propagation of viral infection by using immune cells to its advantage. Thus, instead of eliminating HBV, the immune system may contribute to the population expansion of the virus.
Corresponding author: Kapila Kumar
Grant information: The author(s) declared that no grants were involved in supporting this work.
Copyright: © 2022 Sharma P et al. This is an open access article distributed under the terms of the Creative Commons Attribution License, which permits unrestricted use, distribution, and reproduction in any medium, provided the original work is properly cited.
How to cite: Sharma P, Rawal K and Kumar K. Assesment Of Different Aspects Of Hepatitis B Viral Lymphotropism Using Deep Curation [version 1; peer review: awaiting peer review]. F1000Research 2022, 11:984 (https://doi.org/10.12688/f1000research.109779.1)