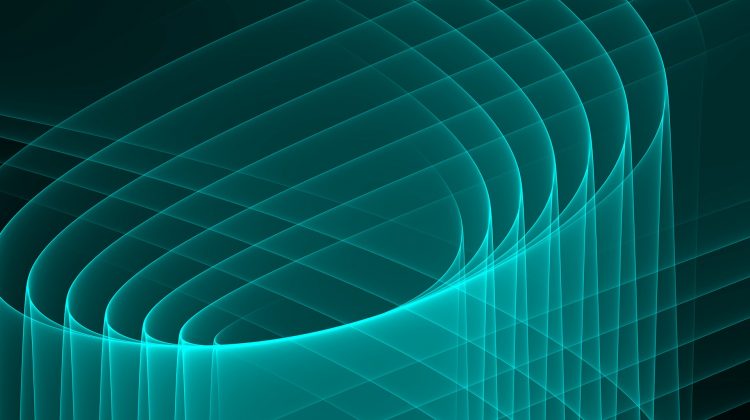 Five future concerns for women's health
The COVID-19 pandemic finally woke the world up to realising health emergencies had profound impacts on women because of gender norms and inequalities. Research into the myriad ways in which these impacts have been felt across politics, economics, and society is being produced across the globe. This research is feeding into evidence-based policy in newly formed or refreshed women and gender teams in leading global health organisations from the World Health Organisation to the Bill and Melinda Gates Foundation. Frameworks and guidelines as to how governments, the private sector, and international institutions can mainstream gender into their prevention and response plans are freely available to anyone who wants them.
Should another health emergency arise, we have the evidence to say how women will be affected, clear guidelines as to how to minimise the impact of emergencies on women, and crucially, an expectation that women are no longer an after-thought in, and that gendered inequalities cut across, pandemic preparedness and response. More than that, the impact of COVID-19 on women means gender is no longer an after-thought in thinking through all contemporary global health challenges in the world. A lens on how health issues affect people differently due to gender norms must be fundamental to how we deliver better health for all. However, knowing this and having the evidence of what to do is the easy bit. The tricky part is sustaining the effort. We have to be attentive to five concerns in 2022.
Authors: Sophie Harman
Corresponding author: Sophie Harman
Competing interests: No competing interests were disclosed.
Grant information: This work was supported by the Philip Leverhulme Prize, The Leverhulme Trust. My work was previously funded by AXA.
Copyright: © 2022 Harman S. This is an open access article distributed under the terms of the Creative Commons Attribution License, which permits unrestricted use, distribution, and reproduction in any medium, provided the original work is properly cited.