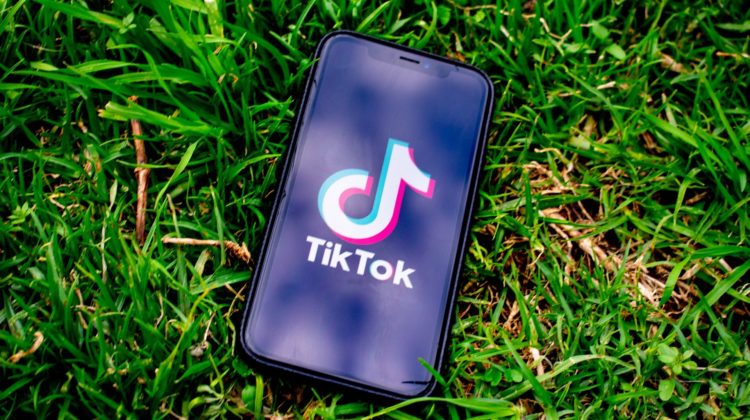 Reprisal alert after Tik Tok, WeChat bans
China has promised retribution for Donald Trump's decision to ban new downloads of TikTok and WeChat, escalating a bitter trade war between the superpowers.
China's Ministry of Commerce accused the US of "bullying" after US President Donald Trump followed through on an executive order requiring that the apps be sold to an American company or face prohibition.
Both were removed from smartphone app stores in the US over the weekend, though existing users can continue to access them — at least for now.
The US government has previously said that both the messaging super-app WeChat and video-sharing service TikTok pose "unacceptable risks to our national security", claiming that each platform is an "active participant in China's civil-military fusion and is subject to mandatory co-operation with the intelligence services of the Chinese Communist Party". China immediately warned of reprisals over the ban. "If the US insists on going its own way, China will take necessary measures to resolutely safeguard the legitimate rights and interests of Chinese companies," a government spokesman said.
The Australian government, which has already banned Huawei and Chinese telecom equipment-maker ZTE, has not severed access to TikTok but has committed to "keep watching them".
A spokesman for Scott Morrison declined to comment on ­Sunday but last month the Prime Minister said: "There's nothing at this point that would suggest to us that security interests have been compromised, or Australian citizens have been compromised because of what's happening with those applications. But people should know that the line connects right back into China."
In August, Microsoft confirmed it was in talks to acquire TikTok's Australian, New Zealand and Canadian operations. A Microsoft acquisition would likely alleviate much of the security concerns around TikTok in Australia. The company supplies a significant portion of the federal government's cloud computing infrastructure.
Mr Trump said on the weekend that he had given his "blessing" to a partnership between TikTok's owner ByteDance and US firms Oracle and Walmart, although such a partnership would require further approval by the Chinese government.
The President said the deal would ensure that the data of the million Americans who use the app was safe. "The security will be per cent," Mr Trump said.
Tech industry insiders said the move could hit Apple, which relies on China for most of its manufacturing as well as many of its sales — the market is the iPhone giant's third biggest, after the US and Europe. The move may also set an unsettling precedent for other countries, which could take to banning big brands such as , Google and even Netflix on nationalistic grounds, or to strengthen local rivals.
A US court has agreed to hear arguments from a group of users of WeChat, the do-everything app owned by Chinese juggernaut Tencent. They are seeking an injunction to stop the US ban from taking effect.
While many in the industry have bashed Mr Trump's blunt approach, they also see it as a long-overdue rebalancing. US companies such as and Google have been shut out of China for years, making it easier for homegrown internet giants to emerge. These include ByteDance — TikTok's parent — and Tencent.
He tweeted: "A US ban of TikTok would be a … step in the direction of a more fragmented, nationalised internet, which would be bad for US tech companies." He added that "most of the people who use are outside the US".
Kieran Gair is a reporter at The Australian. He has previously reported and produced for the ABC, Sky News, Sky News Business, and The Sydney Morning Herald. He studied Law and Journalism at UTS.