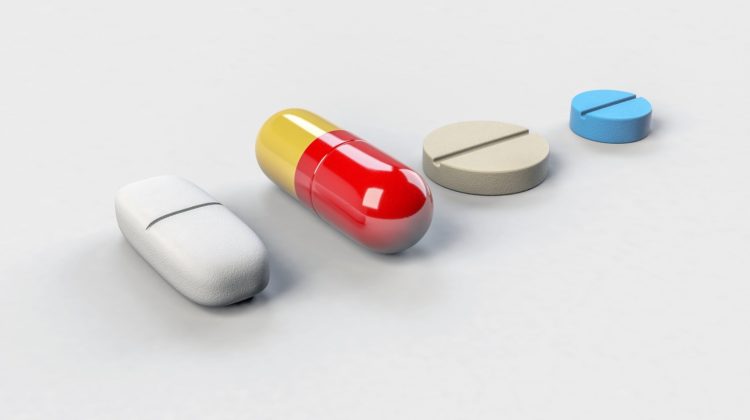 Antibiotic Resistence of enterococci
This study was conducted to evaluate the antibiotic resistance of enterococci isolated from poultry in the wilaya of Tizi Ouzou. A total of 137 enterococci isolates from poultry were tested for antibiotic susceptibility by the diffusion method.
Ten antibiotics from different families were tested. High percentages of resistance to Tetracycline and Erythromycin were observed (91.97% and 73.72% respectively), Low frequencies of antimicrobial resistance to Nitrofurantoin and Penicillin with a rates of 5.83% and 7.29% respectively.
Resistance was recorded for high levels of Gentamycin and Streptomycin (8.75% and 22.62% respectively). However, all strains were sensitive to Vancomycin, Ciprofloxacin, Chloramphenicol and Ampicillin.
AUTHORS
Yousfi Safia (Institute of Veterinary Sciences, University of BLIDA)

M. Bachir Pacha (Institute of Veterinary Sciences, University of BLIDA)