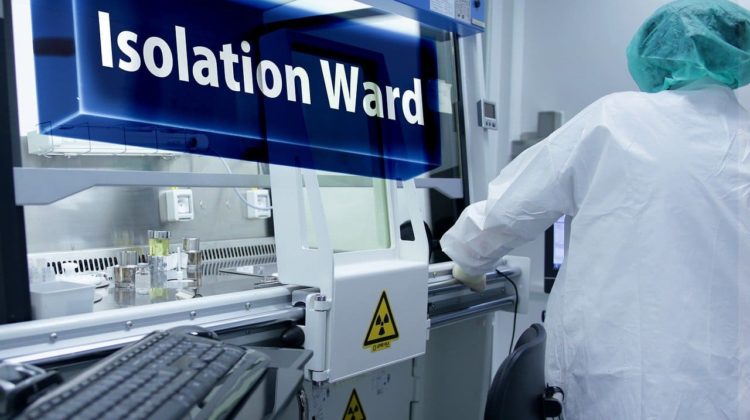 Middle East respiratory syndrome: global threat
The outbreak of Middle East respiratory syndrome (MERS) is reported from Saudi Arabia and the Republic of Korea.
It is a respiratory disease caused by coronavirus.
Camels are considered as a source for MERS transmission in humans, although the exact source is unknown.
Human-to-human transmission is reported in the community with droplet and contact spread being the possible modes.
Most patients without any underlying diseases remain asymptomatic or develop mild clinical disease, but some patients require critical care for mechanical ventilation, dialysis and other organ support.
MERS is a disease with pandemic potential and awareness, and surveillance can prevent such further outbreaks.
AUTHORS
Pradeep Kumar Bhatia

Priyanka Sethi

Neeraj Gupta

Ghansham Biyani