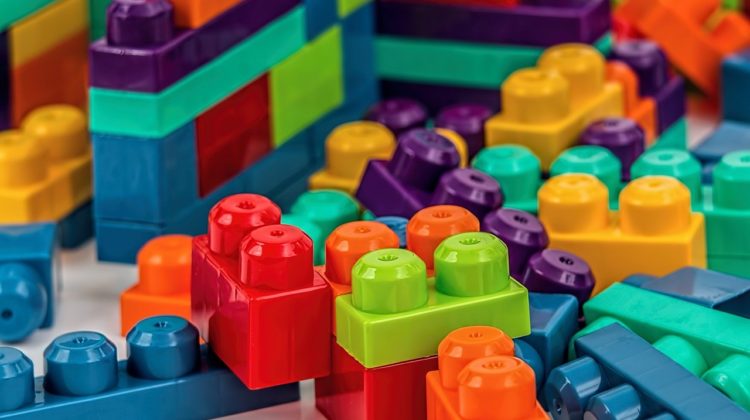 Determining cardiovascular disease risk in elementary school children
At least 50% of children have one or more cardiovascular disease (CVD) risk factor.
We aimed to 1) determine the prevalence of CVD risk factors in a sample of Canadian children, and 2) create a Healthy Heart Score that could be used in a school setting, to identify children with a greater number and severity of CVD risk factors.
Children (n = 242, 122M, 120F, aged 9-11 years) were assessed for cardiovascular fitness, physical activity, systolic/diastolic blood pressure, and body mass index (BMI). Biological values were converted to age and sex specific percentiles and allocated a score.
Healthy Heart Scores could range between 5 and 18, with lower scores suggesting a healthier cardiovascular profile. Seventy-seven children volunteered for blood samples in order to assess the relationship between the Healthy Heart Score and (total cholesterol (TC), high and low-density lipoprotein cholesterol (HDL, LDL) and triglycerides (TG).
Fifty eight percent of children had elevated scores for at least 1 risk factor. The group mean Healthy Heart Score was 8 (2.2).
The mean score was significantly higher in boys (9 (2.2)) compared with girls (8 (2.1), p < 0.01). A high score was significantly associated with a low serum HDL, a high TC:HDL and a high TG concentration.
Our results support other studies showing a high prevalence of CVD risk factors in children.
Our method of allocation of risk score, according to percentile, allows for creation of an age and sex specific CVD risk profile in children, which takes into account the severity of the elevated risk factor
AUTHORS
Kate E. Reed

Darren E.R. Warburton

Heather A. McKay