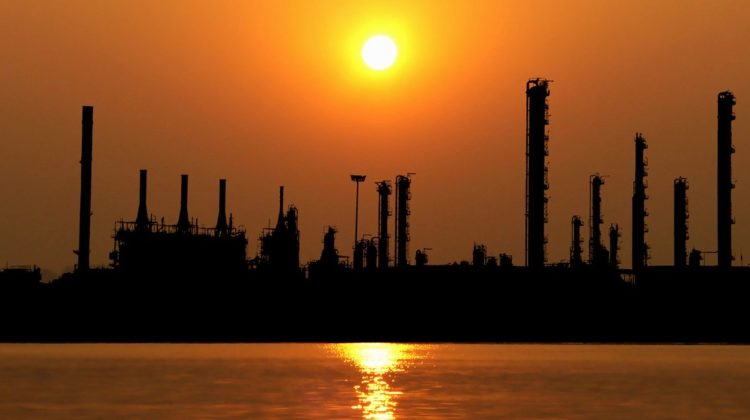 Health risk assessment of chemical pollutants in a petrochemical complex
Background and Aims: workers in petrochemical industries are exposed to various contaminants and are facing to serious hazards, therefore a comprehensive risk assessment program for identification of hazardous chemicals that affect human health and also determination of hazardous tasks and processes is necessary.
Methods : This descriptive cross-sectional study was conducted in three stages.
First stage consisted of identifying hazardous chemicals and determination of chemicals risk ratio, the second stage included the evaluation of worker's exposure to hazardous chemicals, and the third stage was estimating the relative risk of blood cancer caused by exposure to benzene through epidemiological studies.
Results: With regard to risk assessment method, 40 chemicals were identified in this Petrochemical Company.
Among them, Benzene introduced as the most hazardous chemical.
The results of the second stage showed that site man workers in noon shift work and in aromatic site with mean exposure 4.29 ppm had the highest exposure to benzene. The results of estimated leukemia relative risk stage in benzene exposure, the highest relative risk in workers related to site man workers in aromatic units with cumulative benzene exposure of 4.149 ppm.
Years that obtained the relative risk of 2.3. The statistical test results showed that the relationship between worker's exposure to benzene and their job was significant(p<0/001)
Conclusion : This study showed that benzene with a risk ratio of 4.5 -5 have 5th rank in risk levels and this indicates that preventative actions regarding to this hazardous and carcinogenic chemical must be started as soon as possible.
AUTHORS
F Golbabaie

D Eskandari

M Rezazade Azari

M Jahangiri

M Rahimi

J Shahtaheri