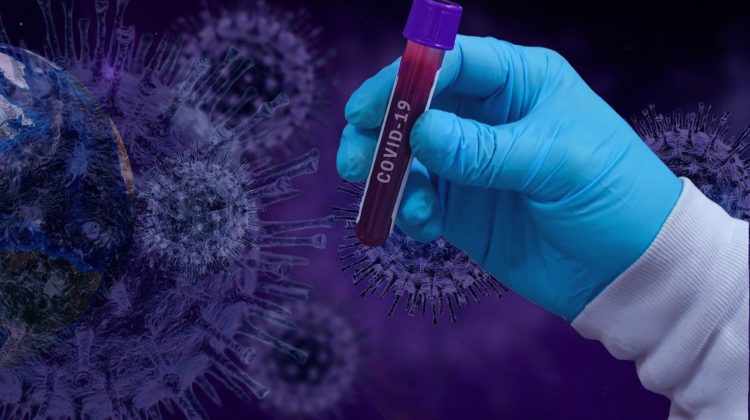 Hypertension and COVID-19
As the count for COVID-19 infection and deaths climb around the world, it is pertinent to look at the other pandemic of cardiovascular disease (CVD) and hypertension (HT).
These conditions have been found to be the most common underlying conditions around the world. Unlike CVD, HT is not considered an independent risk factor for COVID-19.
However, it is a risk factor for CVD and hence needs attention. Globally, HT affects approximately 900 million people and kills an estimated 9 million annually (11% of all deaths).
It causes end-organ damage to cardiac, cerebral, and renal systems as well as eyes. However, <15% of those with HT have it under control.
The COVID-19 pandemic has affected the HT situation by its psychogenic effects which are known to exacerbate HT, questioned the use of certain antihypertensives, decreased access to health services, and diverted resources from already stretched health systems.
Despite these challenges, some lessons from the earlier outbreaks of infectious diseases are indicative.
Primary health services can still support patients of HT with some adaptation of the traditional system, as well as by the adoption of new technologies.
Patients can be encouraged for self-care.
HT needs attention as a serious medical condition that can be controlled with concerted efforts from the global community.
In the pandemic situation, there needs to be an advocacy for the continuity of services for HT as well as for other noncommunicable diseases and other health services.
The treatment protocols for HT need to be simplified keeping prolonged social isolation in mind.
Serious efforts are being made to protect healthcare workers from infection.
These should be complemented with attention to HT and other underlying conditions that increase morbidity and mortality among the infected.
Countries should adopt a policy of data sharing to learn from each other and to keep the public informed.
Finally, countries should reserve health funds for disasters and pandemic situations and build a reserve force of healthcare workers to prevent a massive disruption of regular health services.
AUTHORS
Alka Aggarwal Singh

Asha Shah

Jai Prakash Narain