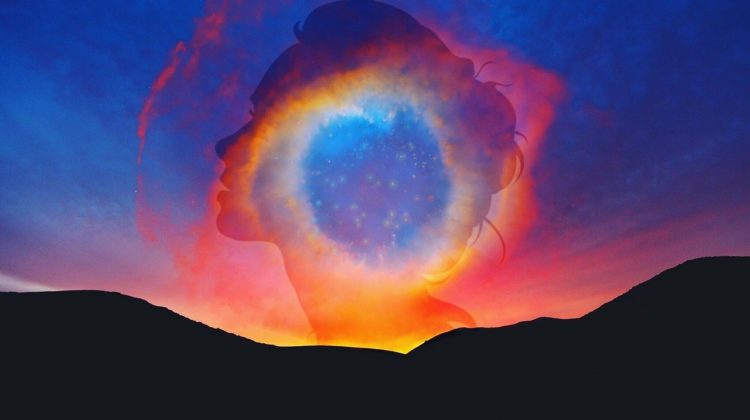 Design of a Digital Art Teaching Platform
Digital media art is a brand-new course combining technology and art under the background of streaming media.
Since digital art is based on computer technology, the course is required to keep up with the frontiers of science and technology, and the speed of knowledge update should keep pace with the development of the times.
Traditional teaching methods are inflexible and outdated, so that students' knowledge is lagging far behind market demands.
In addition, the courseware produced by teachers themselves is not well-targeted and the production cost is high.
With this regard, a micro-lesson teaching platform for Digital Art was designed based on the five-star teaching theory and the automatic micro-lesson recording system.
The design follows the principles of driving learners' interest with tasks and using learning activities to support services and deepen skills, covering design of micro-lesson learning content, design of learning activities to support services, design of application, and design of evaluation.
The results show that the micro-lesson teaching platform can improve learners' interest, achievement and self-confidence in learning; at the same time, it can improve the quality of teachers' micro-lesson resources and reduce the workload of teachers in producing micro-lesson.
AUTHORS
Wei Liu (University of Science and Technology Liaoning)