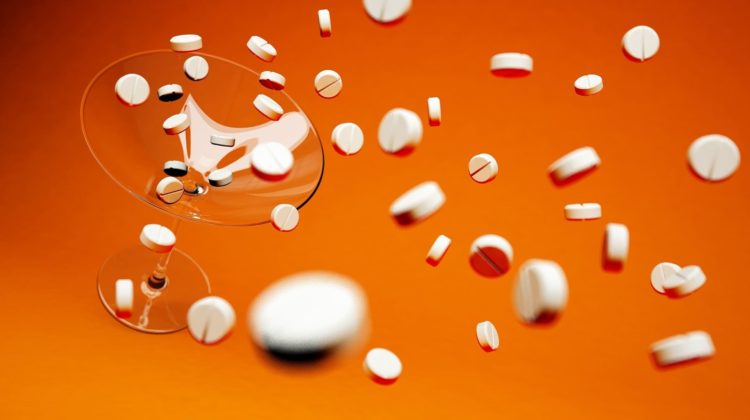 Public research funding and pharmaceutical prices: do Americans pay twice for drugs?
In the debate over prescription drug pricing, some pharmaceutical industry critics claim that U.S. taxpayers pay twice for costly therapies, because publicly supported research is a major contributor to drug discovery and American taxpayers are inadequately rewarded for their research investment due to high drug prices. In fact, the empirical evidence supporting these claims is weak, and the pay twice argument distracts from important efforts to ensure that impactful new drugs continue to be developed and made widely available to patients who need them.
Author
Corresponding author: Frank S. DavidCompeting interests: FSD derives most of his income from providing consulting services to drug and device manufacturers, and is also a part-time employee of Brigham and Women's Hospital. FSD's spouse is employed by and expects to receive equity in Sanofi Genzyme. RMC has no competing interests to disclose.Grant information: Dr. David's work on this manuscript was supported by a research grant from BIO (Biotechnology Industry Organization, Inc.). Dr. Conti's effort on this manuscript was unfunded.
The funders had no role in study design, data collection and analysis, decision to publish, or preparation of the manuscript.
Copyright:  © 2020 Conti RM and David FS. This is an open access article distributed under the terms of the Creative Commons Attribution License, which permits unrestricted use, distribution, and reproduction in any medium, provided the original work is properly cited.
How to cite: Conti RM and David FS. Public research funding and pharmaceutical prices: do Americans pay twice for drugs? [version 1; peer review: awaiting peer review]. F1000Research 2020, 9:707 (https://doi.org/10.12688/f1000research.24934.1)
First published: 15 Jul 2020, 9:707 (https://doi.org/10.12688/f1000research.24934.1)
Latest published: 15 Jul 2020, 9:707 (https://doi.org/10.12688/f1000research.24934.1)